As Doctors of Chiropractic we practice a hands-on, drug-free approach to health care. Chiropractors are thoroughly educated in examination, diagnosis and treatment of neuromusculoskeletal conditions including, but not limited to: low back pain, neck pain, headaches, TMJ pain, pregnancy related low back pain, symphysis pubis dysfunction, disc injuries, and sciatic-like symptoms.
The Pinnacle Hill Chiropractic massage therapists specialize in therapeutic, deep tissue, sports and prenatal massage. They will collaborate with our in-office chiropractors, in addition to developing customized treatment plans for each patient. Common complaints treated with massage therapy include: back pain, shoulder pain, tension headaches and overall tension related to stress.
Personalized nutrition involves assessing all of the areas that could be affecting an individual's health, and aiding that with specific dietary and lifestyle changes. These areas include but are not limited to: a person's genetics, dietary habits, physical activity, sleep behaviors, hormone function, mental and emotional states, environmental factors and gut-brain connection.
WE ARE
PINNACLE HILL

CHIROPRACTIC
The providers and staff at Pinnacle Hill Chiropractic are committed to offering the highest quality chiropractic care, nutrition and massage therapy services in Rochester, NY.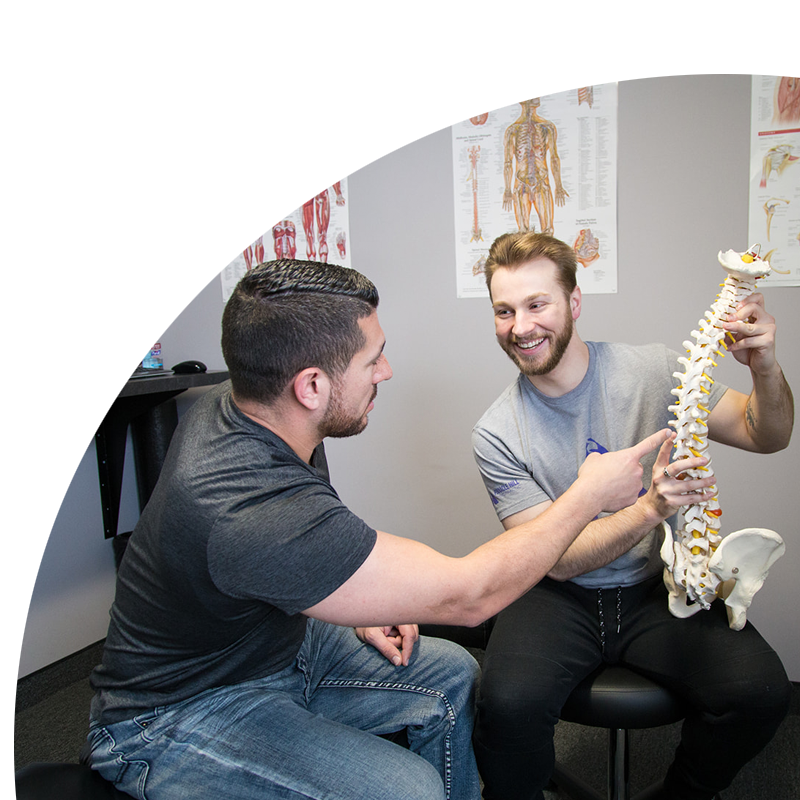 "The providers at Pinnacle Hill Chiropractic are tremendous. They are truly hands-on experts in this area that I look forward to seeing each visit. I've have had various pain and injuries treated at Pinnacle Hill with great satisfaction; with an added bonus of learning a great deal about injury prevention, stretching, and general anatomy."